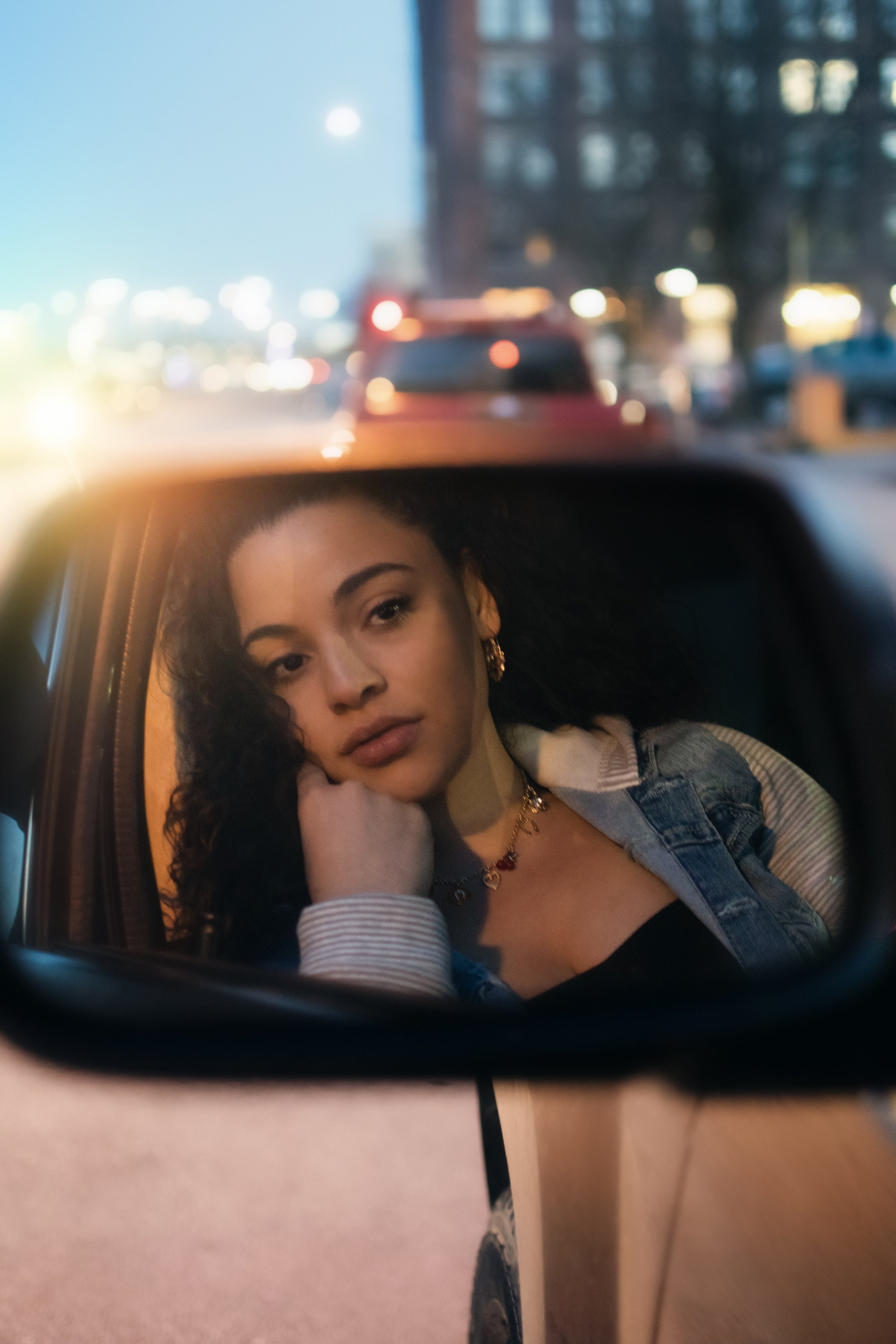 you are as beautiful as you feel
Navigating Beauty Culture (NBC), applauds dedication to being the best you can be, while also inspiring participants to love themselves, as they are right now. Beauty is your birthright and your appearance should be your creative self-expression. But, these things get muddied over time and, the voices of critics can become insidiously internalized. NBC is about learning to embrace the pursuit of beauty on your own terms and replacing negative self-talk with assurances of self-love.
NBC Self-Assessment
Answer the following questions to determine if you would benefit from joining the nbc group:
Is it your default to say mean things, or make disparaging faces, to your mirror image?

Do you struggle with your weight to the point where it's become a preoccupation?

Do you disagree with people when they call you beautiful?

Are you fairly certain your life would be better if you were thinner, or prettier?

Does the idea of plastic surgery feel like an inevitability?

Do you dread spring because it means shedding layers of clothing?

Are you sometimes worried about seeing family, or old friends because of the way you look?

Have you declined offers for fun and/or connection because of the way you look in your clothes?

Do you sometimes think of your body as your adversary?

Are you always willing to believe the one negative comment over other glowing ones?
IF YOU ANSWERED YES to even one of these questions, our group can help you start asking the questions that will lead you to more satisfying answers.
Navigating Beauty Culture
We all know that physical appearance is held in high regard in our society. Women, and some men, will go to extreme lengths to meet standards for youth and beauty. In our daily lives, we spend time, attention, and money, chasing this elusive ideal. However, where did these beauty standards originate? What is the real cost of this pursuit; to our bodies, our wallets, to the environment?
These are some basic questions that will be covered in this workshop. More than ever, women today are seeking to prioritize health over beauty, leave a cleaner and more just planet for the next generation and to simply feel better about ourselves when we look in the mirror. To this end, it's time to truly examine the overt and unspoken rules that dictate how we should look and feel.
Navigating Beauty Culture (NBC) workshops promote self-esteem of participants, via better understanding of interplay of society and self-image. Join us as we illuminate the subconscious standards to which we constantly compare ourselves and begin to question our endless efforts to achieve this ideal.
Participants will gain empathy and insight by processing together their own beauty narratives, as well as inspiration from hearing the challenges and triumphs of other group members. The goal of this group is ultimately to feel less encumbered by external mandates of beauty, feel better in one's own skin (perhaps smile in the mirror!) and free oneself from the jail of incessant judgment, for oneself and of others.
July 31st, 2019
at Amethyst Integrative Wellness
267 Central Avenue, White Plains 10606
12:00-1:00pm