Your Life/Work Balance is Our Life's Work
You don't have to love your job, to use it as a vehicle for personal & professional growth.
Whatever your livelihood (student, parent, entrepreneur, employee, artist…) we have solutions to:
reduce stress

create life/work balance

clarify your vision for your best self
You don't have to do this alone. Let us help you reignite your spark. Wake up to the knowledge that you're the author of your own life story, and already have what you need to meet your challenges with a sense of humor, natural brilliance and passion for life.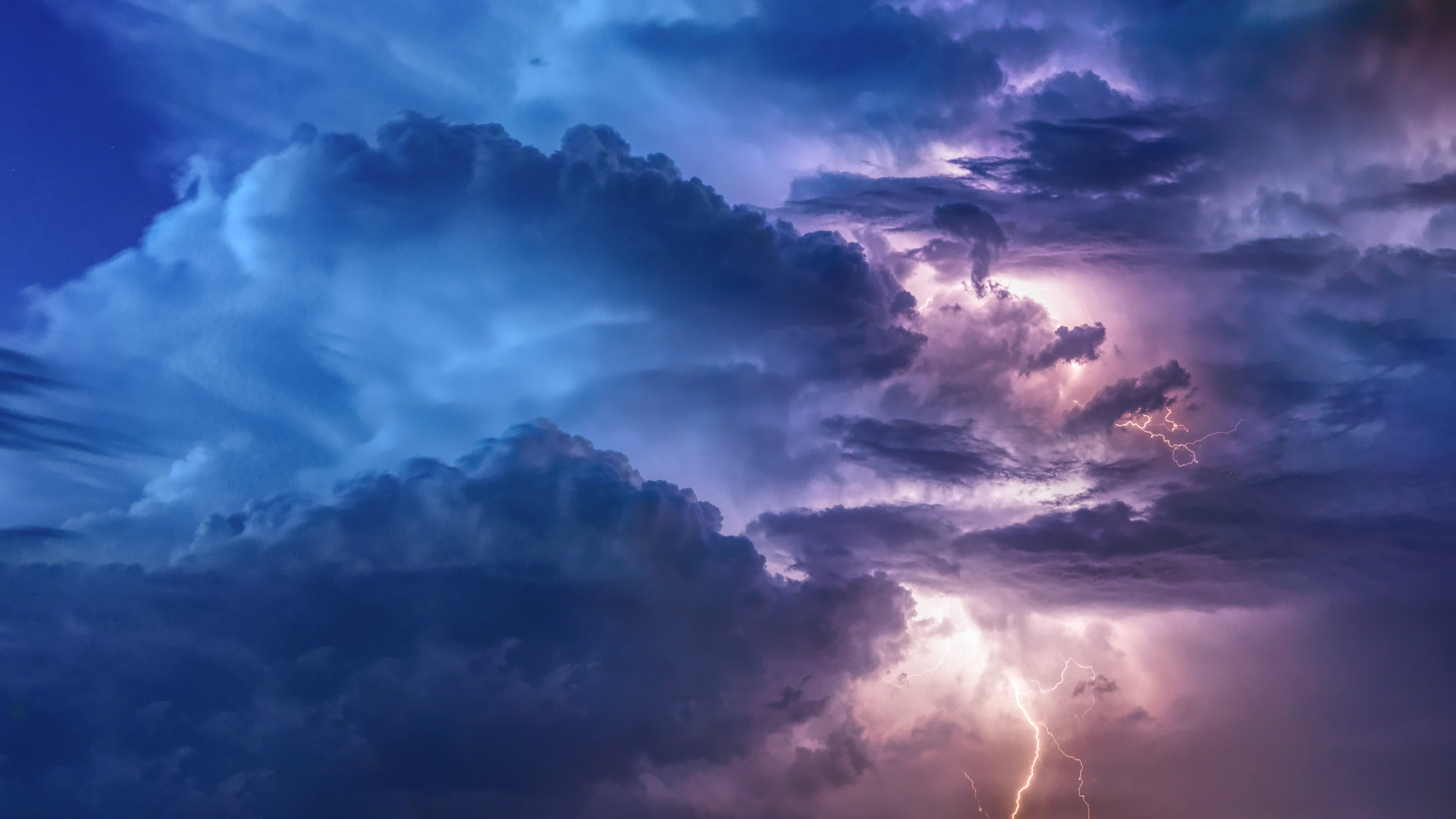 We'll navigate electric clouds of unknowing, into blue skies of unlimited potential.
Ready to take the next step? Click here to receive periodic updates, or a response from one of our team.