Your Life/Work Balance is Our Life's Work
Whatever your current livelihood (parent, student, entrepreneur, employee, artist…) we have solutions to:
reduce stress

create life/work balance

clarify your vision for your best self
You don't have to love your work, to use it as a vehicle for personal & professional growth.
LiveWork Solutions: Creative Solutions for Life & Work
Are you struggling to just get out of bed in the morning, let alone start work? Does the concept of work/life balance feel impossible? Do you want to make a change, but are afraid to launch into the unknown?
It can be a challenge feeling alive in your work, like not all of you is wanted in the workplace, or that you just ill-suited for the job. This can lead us to feel frustrated, depressed or simply numb. Your livelihood can be the best expression of yourself, but this takes the kind of work many of us neglect - our mental health. LiveWork Solutions is a holistic mental health practice that delves into all of what makes us whole: our emotional, spiritual, creative, physical aspects and more.
With bravery and compassion, humor and insight, we will discover who you want to be and how to get you there. With the right perspective, any position can be a vehicle for your personal & professional growth - then you can finally get your job to work for you!
Discover who you want to be and what's standing in your way.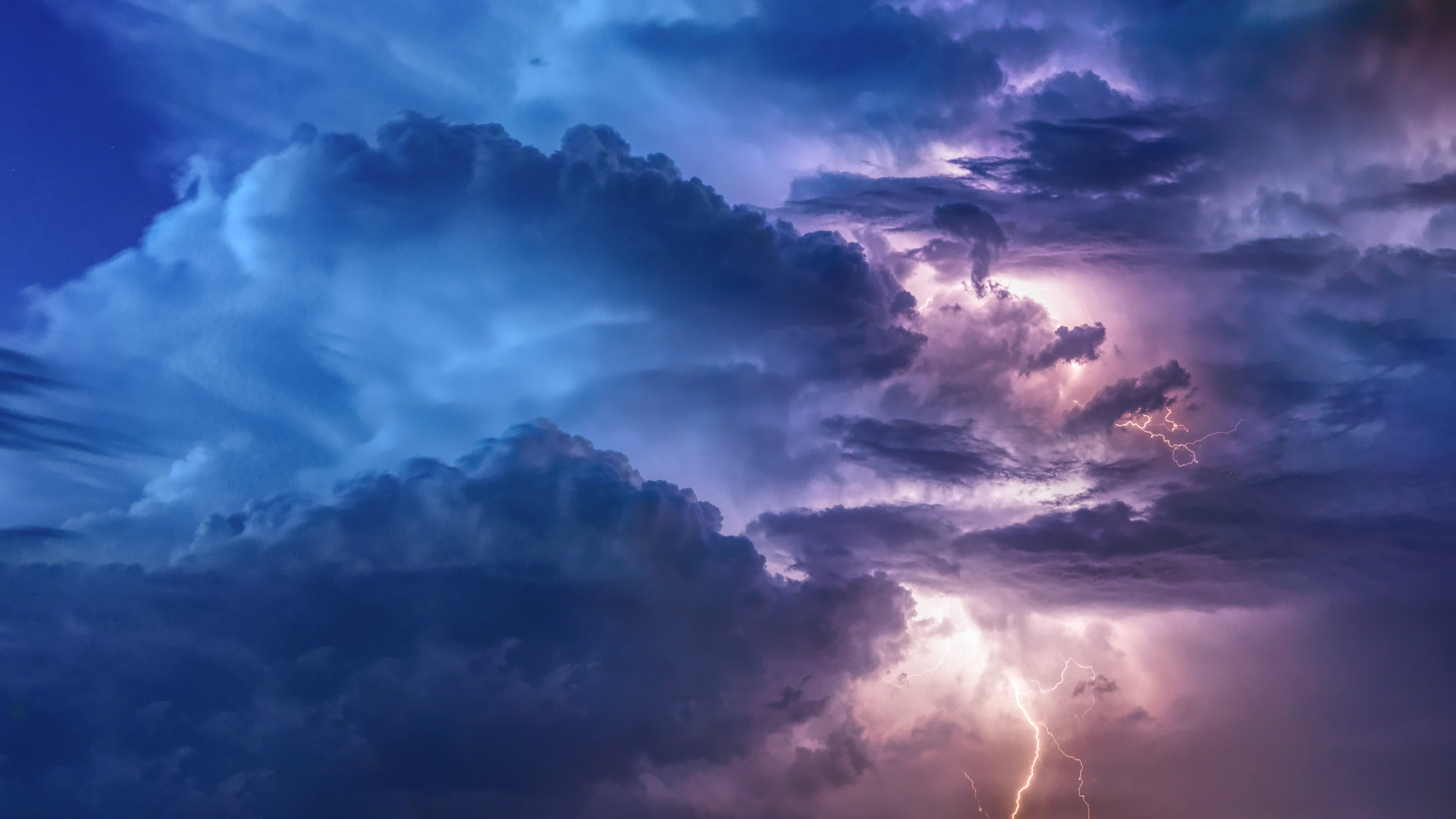 We'll navigate through electric clouds of unknowing, into clear blue skies, of untapped potential.
Ready to take the next step? Click here to receive periodic updates, or a response from one of our team.